Music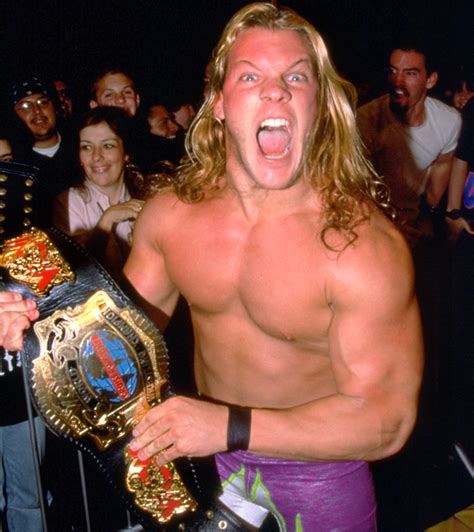 Roadtrip Music: All The Days (Instrumental) by Mammoth (Chris Jericho)
The ability to consistently reinvent himself is one of the more talked about attributes these days of Chris Jericho. Since ending his full time wrestling career for the first time in 2005, almost every come back has added a different dimension to his schtick. Saviour, mute, the best in the world at what he does, pain maker, list enthusiast, influencer, sports entertainer. He's certainly not a one-note performer.
Today we're going to go back to simpler times and look at his first WCW theme. Basketball Highlights #12 as he called it in his first autobiography A Lion's Tale after hearing during a basketball highlights package on TBS one night. The track is actually the instrumental version of All The Days by English group Mammoth. It was released on their self-titled 1987 album. In the book Jericho claims it was a synthesizer-drenched, castrated rip-off of Journey's Only the Young and while it may be, I think Jericho was unaware of Mammoth at the time.
Jericho used the Mammoth tune during his initial run as a babyface until turning heel and changing his music "from the wimpy Basketball Highlights #12 to the slightly less wimpy Basketball Highlights #17". Changing from a Journey-ripoff to a Pearl Jam ripoff.
For the record, I like All The Days!