Music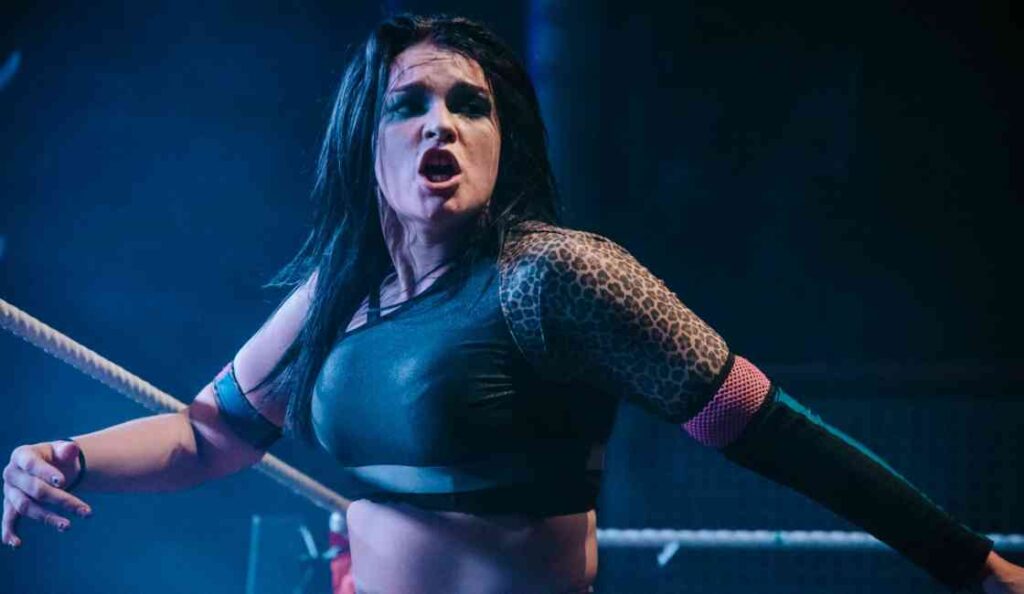 Roadtrip Music: Heads Will Roll by Yeah Yeah Yeahs (Jamie Hayter)
Well it's Halloween weekend and we are getting into it here on the Roadshow. We've got the Halloween edition of the podcast on the way and we're taking a Halloween themed roadtrip here. Music for trick-or-treating perhaps?
Heads Will Roll by American band Yeah Yeah Yeahs has become a staple of Halloween playlists over the years. The dance-rock/synth-pop track is the group's most successful and is sung from the viewpoint of the Queen of Hearts from Lewis Carroll's Alice's Adventures in Wonderland novel. The basis for dozens of films, TV series, video games, songs and even ballets and operas. Not the mention millions of Halloween costumes…
As of writing Jamie Hayter is signed to All Elite Wrestling but prior to this she was one of the top foreign women in Japan, wrestling for World Wonder Ring Stardom as part of the Oedo Tai group. During this time she was a Goddess of Stardom tag team champion with Bea Priestley (the first foreign team to win that title) and SWA Undisputed Women's World Champion. Both of these were lost due to COVID.
Hayter was a big part of the wrestling scene in her native England where she won Pro Wrestling EVE's annual SHE-1 tournament and the EVE International Championship as well as Revolution Pro Wrestling – where she is a 2 time RevPro British Women's Champion.
Hayter used Heads Will Roll until 2019.
And while you're using YouTube – head on over and check out our channel!