Music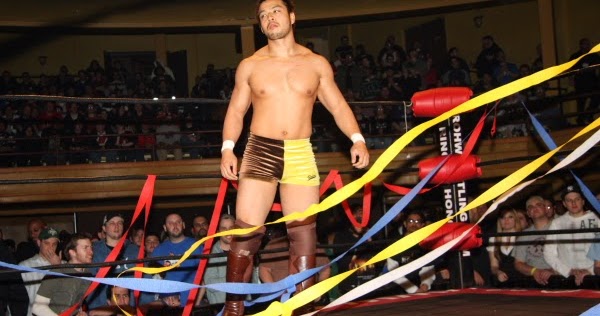 Roadtrip Music: Art & Life (Chi-Roc) by Twista feat. Memphis Bleek, Young Chris & Freeway (KENTA)
I'm not a rap guy. But you know who is? KENTA!
After reading a discussion on music opinions, a lot of people don't like rap. I've always been of this mindset myself but was happy to make exceptions for certain tracks. (Like this one). This past year I've been a bit more open and actually listened to some more of the genre and diversified within it. (Nujabes, A Tribe Called Quest, Dela). I still wouldn't say I'm a rap guy – but I appreciate it. You're never too old to discover new things.
Or in this case, older things. Art & Life (Chi-Roc) was released on Twista's 2004 album Kamikaze and it wasn't long before KENTA adopted it. He used it in his home promotion Pro Wrestling NOAH as well as his American home Ring of Honor. After a less than successful stint in NXT – he ended up in New Japan using a different track. It's a new period in his career, but it's not the same.
This is somewhat timely as today (as of posting) KENTA makes his in-ring return to NOAH after leaving in 2014 for their New Year's Day show. (He did do a one-off in 2018 for Naomichi Marufuji's 20th anniversary under the Hideo Itami name while contracted to WWE).