Music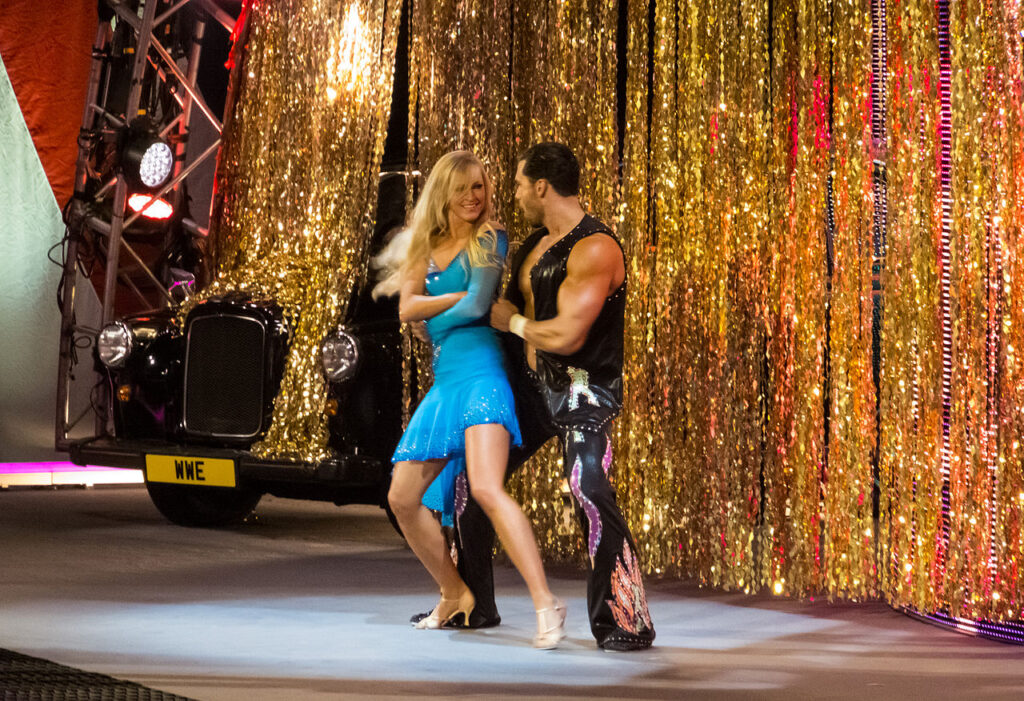 Roadtrip Music: ChaChaLaLa by Jim Johnston (Fandango)
Somehow I've managed to do a (mostly) weekly series on wrestling music for five months and not even mention Jim Johnston. That's gotta change! The man is the most prolific contributor to the soundscape of professional wrestling there is, thanks to his three decades of composing music for WWE. This is an odd one to be the first one, but today we'll look at his most commercially successful single as far as music charts go – ChaChaLaLa. (Not to be confused with Cha-La Head-Cha-La by Hironobu Kageyama, the theme of Dragon Ball Z.)
Johnny Curtis was a developmental mainstay in WWE's Deep South Wrestling and Florida Championship Wrestling "territories" through the late 2000s. He moved to NXT in 2010 which at that time was still a reality show and as it progressed more into a wrestling show – he would get involved in a love triangle storyline with Derrick Bateman (better known as Ethan Carter III / EC3) and Maxine (better known as Catrina in Lucha Underground).
Curtis was called up to the main roster in 2012 and renamed 'Fandango', his character being a ballroom dancer. He was initially accompanied by an unnamed dance partner (Andrea Lynn), and later Summer Rae. Fandango's in-ring debut was delayed due to his unwillingness to wrestle because his named wasn't pronounced the way he liked it. This led to a feud with Chris Jericho whom he defeated in the character's debut. At WrestleMania 29.
The night after WrestleMania has become an unpredictable night where new angles start and surprises happen. Being a part WrestleMania weekend, this tends to attract a stronger balance of 'hardcore' fans than usual that have over the years participated in the show so strongly with chants and atypical reactions that they've become one of the more interesting parts of the show. The night after Mania 29, the crowd was chanting Fandango's theme ChaChaLaLa through his entrance, through his match and throughout the venue and streets of New Jersey after the event.
This bizzare behaviour turned into money as a significant amount of fans bought the song on iTunes, topping it at #11 on the UK charts. WWE saw the potential marketing in this, but pushed it forcefully – leading it to burn out quicker than it may have organically.
Fandango would remain in WWE until his release in 2021, taking to the indies as Dirty Dango.