Music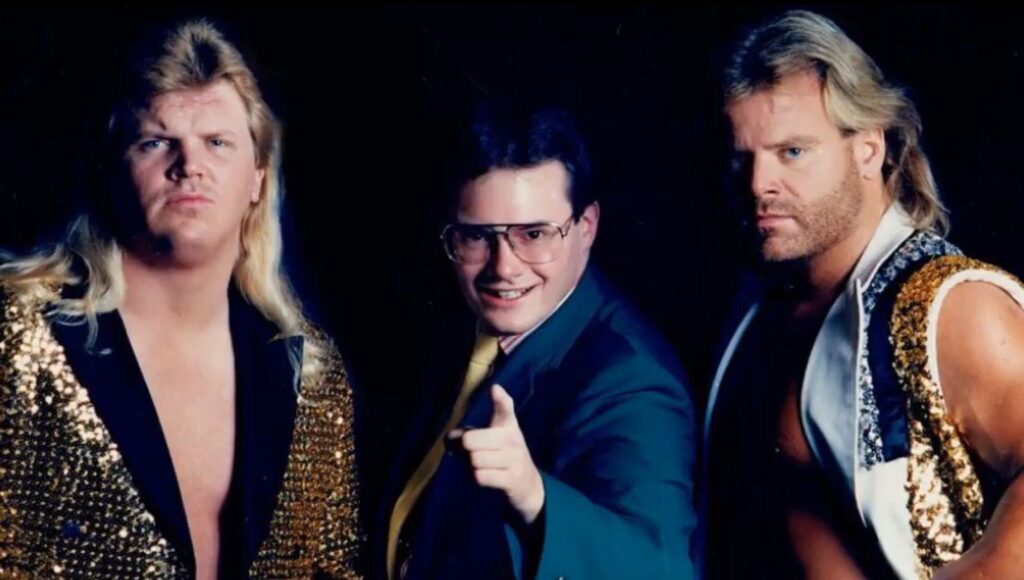 Roadtrip Music: Chase by Giorgio Moroder (The Midnight Express, The Backseat Boyz)
This week we are remembering Bobby Eaton who unfortunately passed away on August 4 at the age of 62. Eaton is famous for being half of (alongside Dennis Condrey and later Stan Lane) one of the greatest tag teams of all time, The Midnight Express. Throw in Jim Cornette as manager and you've got a team that was the complete package.
The theme that the Midnights used predominantly through their career is the main theme Chase by Giorgio Moroder from the 1978 film titled appropriately – The Midnight Express.
The track is a synth-heavy Italo-disco intended to resemble an earlier composition by Moroder, I Feel Love which became a Donna Summer song in 1977. Much like the Midnights shook up a genre of wrestling an entrenched themselves in it's legacy, Moroder did that for electronic music. And in the spirit of tag teams – Moroder teamed up with Harold Faltermeyer (best known for Axel F from Beverly Hills Cop) who did the arrangement.
The track was also used by The Backseat Boyz (Trent Acid and Johnny Kashmere) in CZW and ROH.
Enjoy the track (maybe even watch the film, it's not bad!), and then go back and enjoy some old Midnight Express tags. And check out the Bobby Eaton profile that Greg wrote..