Music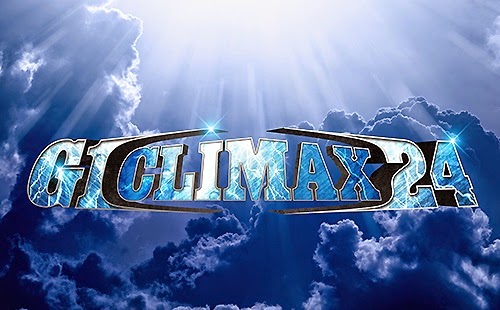 Roadtrip Music: G1 Climax by Yonosuke Kitamura (G1 Climax)
'Tis the season! G1 season, that is.
This past weekend New Japan Pro Wrestling kicked off the 32nd annual G1 Climax tournament. In recent years NJPW has used licensed music as the main theme for the tournament. We've covered the 2018 theme in this series.
But throughout the event the promotion has used a bumper theme that over time has ingrained itself with a familiar quality. This theme is aptly titled G1 Climax and has been used since 2014 for G1 24.
I can't find it unfortunately, but in 2017 Toru Yano released a video of himself making up words and singing along to it. The gist of it was that he wanted the show to be over so he could go and drink some beer. Wonderful.
This isn't all we're doing here on the Roadshow for G1 season this year, keep an eye on the podcast…