Music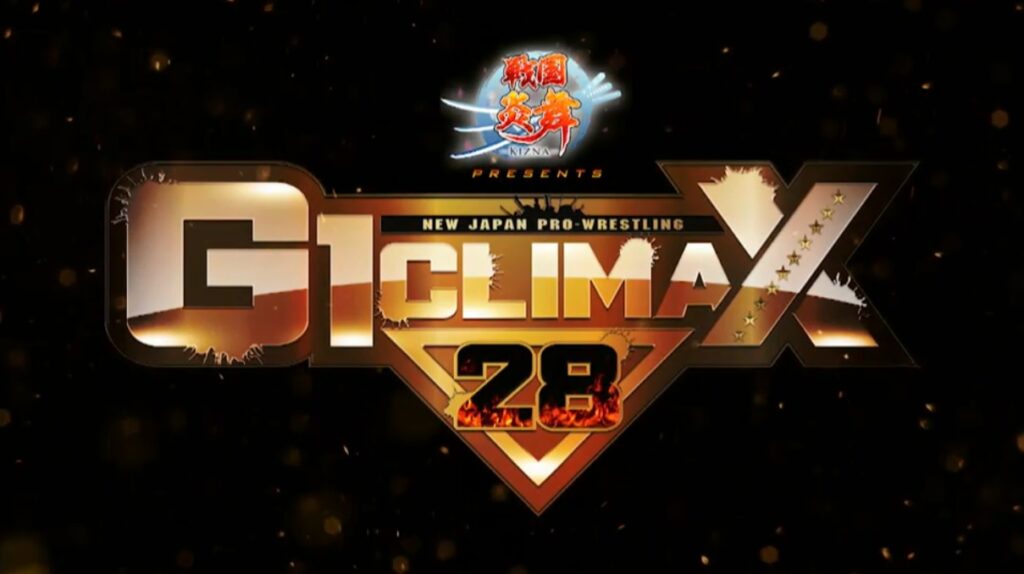 Roadtrip Music: BREAK THE CONTRADICTIONS by MAN WITH A MISSION (NJPW G1 Climax 28)
This weekend the G1 Climax kicks off, and it's an occasion that ranks right up there with Wrestle Kingdom as one of the best times of year. (I guess Christmas just edges into the top ten).
It's New Japan Pro Wrestling's annual round-robin tournament and is regarded as the most grueling tournament in wrestling. The month-long tournament involves two blocks of ten wrestlers wrestling each other over 19 events. The blocks alternate nights and ordinarily the off-block wrestles tag matches – though for pandemic reasons, the tag matches have been omitted in 2020 and 2021.
A lot of matches are pay-per-view quality and over recent years the tournaments have been recipients of a significant number of stars from Dave Meltzer in the Wrestling Observer.
As with Wrestle Kingdom, the G1 has a theme song (it's a long tournament, it may come up yet) – but there are sometimes licensed songs used in addition to these themes for the events. Today we take a look at one.
2018 saw the 28th edition of the G1 and the theme song was BREAK THE CONTRADICTIONS by MAN WITH A MISSION. This isn't our first entry from MAN WITH A MISSION as we covered Rina Yamashita's use of NEVER FXXING MIND THE RULES on a previous episode.
G1 28 was a special tournament. The finals are typically held as Ryogoku Kokugikan (Sumo Hall), however due to renovations in 2018 – they were moved to Nippon Budokan. The first New Japan events in the building since 2003. The headline events for the three nights were Hiroshi Tanahashi vs. Kazuchika Okada (always a classic), Kenny Omega vs. Kota Ibushi (a much anticipated match that last happened in 2012 and saw Kota Ibushi banned from the building for jumping off a rail) – and Hiroshi Tanahashi vs. Kota Ibushi for the prize.
The tournament was Kota Ibushi's return to the promotion after a few years off – and as of writing, he hasn't missed a final since. Hiroshi Tanahashi's 15 points was the highest achieved in the 20 man format. It was also Jay White and Hangman Page's first tournaments – both of which turned in some exceptional performances.
The song itself a rap-rock sorta vibe and isn't entirely out of place next to early Linkin Park. It provided a great soundtrack, to a great tournament. This video includes highlights from the tournament.