Music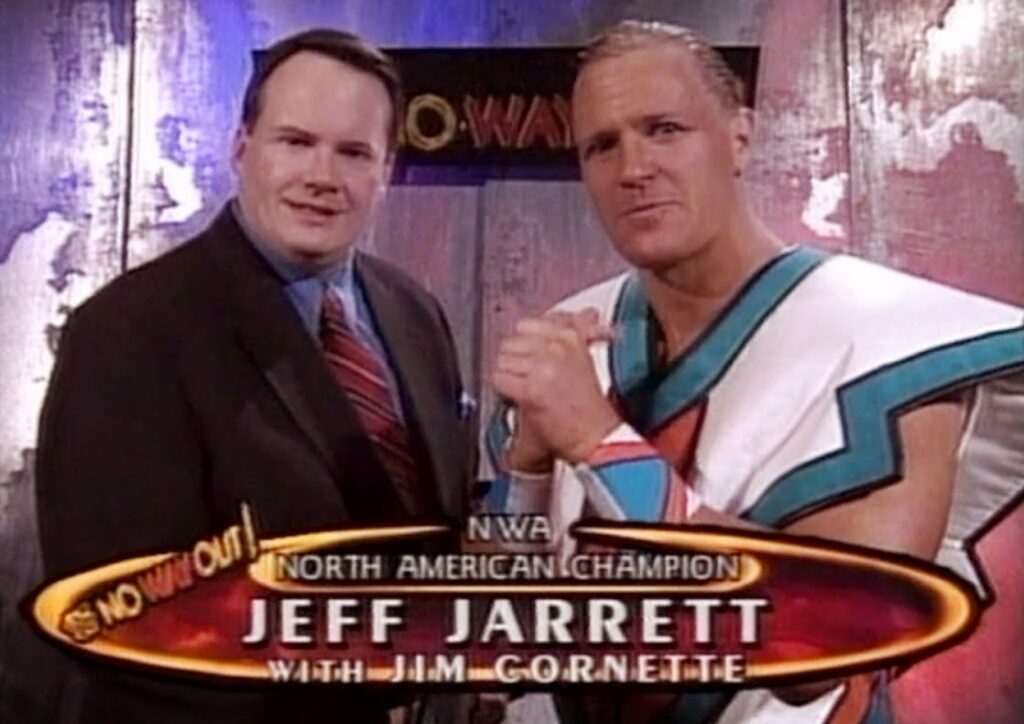 Roadtrip Music: New Kind of Power by Jim Johnston (Jeff Jarrett)
It was Greg's birthday this past week and we'll celebrate on the Roadtrip Music series with one of his favourite themes.
You may have expected something else when you clicked Jeff Jarrett theme. In 1997, the WWF licensed the National Wrestling Alliance trademarks and brought a presence into the company from the once-opposition group.
The angle started when Jim Cornette brought in NWA promoters Howard Brody and Dennis Coralluzzo to sign a match between Jeff Jarrett and Barry Windham for the vacant NWA North American Heavyweight title. Jarrett won. The group – managed by Cornette – would later include Windham, the Rock and Roll Express, the New Midnight Express (Bombastic Bob (Holly) and Bodacious Bart (Gunn)) and NWA World Heavyweight Champion Dan Severn.
The angle was considered a failure and the NWA presence was dropped by August 1998 – but it did bring us this fantastic theme song by WWF composer Jim Johnston at least.