Music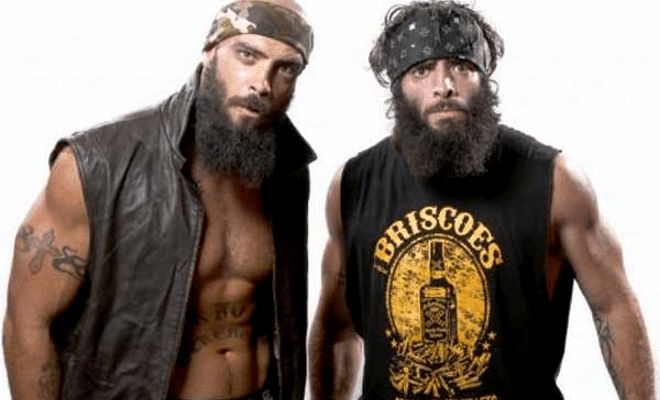 Roadtrip Music: Reach for the Sky (The Briscoe Brothers)
Unfortunately news broke this week that Jay Briscoe passed away at age 38 in a car crash.
Jay was a former two time ROH World Champion and a 13 time ROH World Tag Champion alongside brother Mark. The two were champions at the time of Jay's passing, having defeated FTR a month prior. The three match series with FTR are 2022 match of the year contenders.
There is a match suggestion thread on Reddit worth checking out if you'd like to watch some of Jay's work.
And of course, theme music below.