Music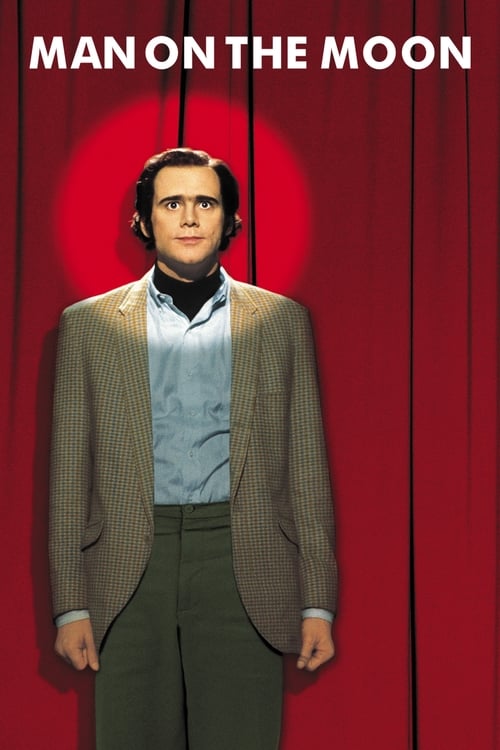 Roadtrip Music: Man on the Moon by R.E.M. (Man on the Moon film)
Something a little different today as we deviate from the standard entrance music.
I was recently talking with my old friend Kyle from the Game Surgeons Podcast about wrestlers in film and television. In the modern times John Cena and The Rock have made quite a good second career out of acting with The Rock becoming one of the highest paid actors in Hollywood. There's been other wrestlers that have made appearances in movies of course, who knows what the WWF would have looked like if Hulk Hogan never took the role of Thunderlips in Rocky 3 (1982)? And also worth a mention for sentimentality rather than significance – although he played the role extremely well – is Randy Savage's appearance as wrestler Bonesaw in the first Tobey Maguire Spider-Man (2001) movie.
And while there are numerous wrestlers in movies, there are also movies about wrestlers and wrestling. These vary wildly in quality from the critically panned Ready to Rumble (2000) featuring world champions Diamond Dallas Page, Bill Goldberg and David Arquette to the critically acclaimed The Wrestler (2008) starring Mickey Rourke with cameos from Ernest Miller and Necro Butcher among others. Though I'm a massive fan of the stupidity in Ready to Rumble, we're going to one of the better ones.
Man on the Moon was released in 1999 and takes a look at the life of Andy Kaufman. The role of Kaufman is played by Jim Carrey who won a Golden Globe for it. The film looks at the entirety of Kaufman's life of which his time in the Memphis wrestling territory and his feud with Jerry Lawler were a big part. I'm not going to write too much about that because my co-pilot on this Roadshow, Mr G1 – Greg the Hammer already has. And did a pretty good job (as usual).
The role of Kaufman was played by Carrey and after beating out Disco Inferno, the role of Jerry Lawler was played by The King himself. Jim Ross and Lance Russell also appeared in the film. It's well worth a watch and if you haven't seen it yet – do yourself a favour. I actually hadn't seen it until last year after Tales from the Territories brought Kaufman back into the spotlight with their Memphis episodes and I'm wondering what took me so long.
This is a music post so here is the 1992 track that both appears in the film, and gives it it's name. Originally from the Automatic for the People album, R.E.M.'s Man on the Moon.