Music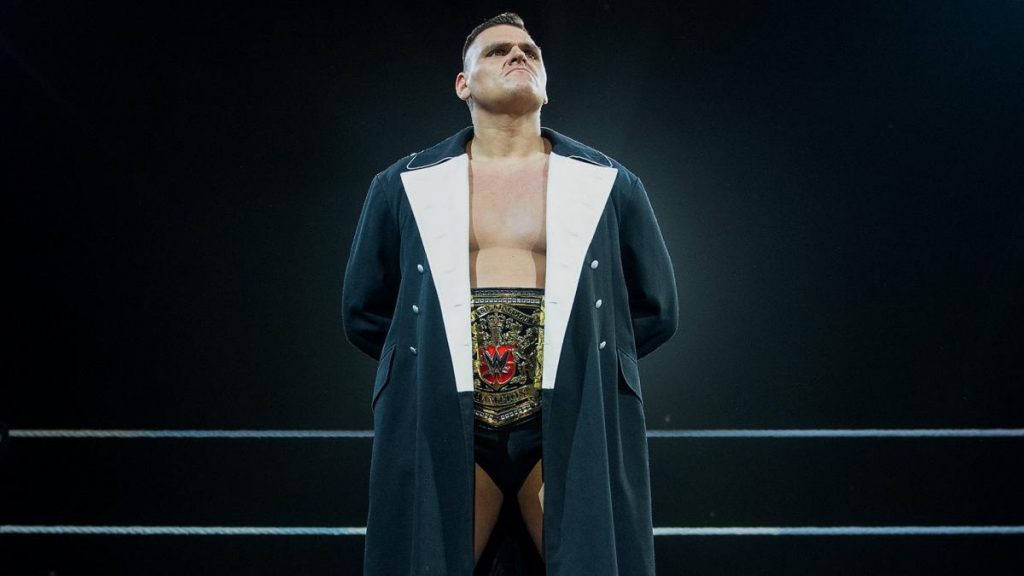 Roadtrip Music: Symphony No. 9 in Em, "From the New World", Op. 95, iv. Allegro con fuoco by Antonin Dvorak (WALTER, Imperium, Ringkampf)
For the first time in quite a while I tuned into NXT to see the follow up to the much-heralded match from 2020 between WWE United Kingdom champion WALTER and Ilja Dragunov. Between the way the Capitol Wrestling Center is decked out, the changed commentary team and the wrestlers involved – the presentation was a long way from the NXT I used to watch. One of the most notable differences – two wrestlers entering to classically-styled music. This of course is due to the particular wrestlers involved, not everyone in the company is doing it…. unfortunately? Today we'll take a look at the music WALTER used, Symphony No,9 in E minor iv. Allego con fuoco.
Disclaimer: I am not a classical musician nor overly familiar with the conventions. Despite my best efforts, I apologise for any inaccuracies in the way I am referring to the work.
"From the New World" was Czech composer Antonin Dvorak's 9th symphony written in 1893 (Georg Hackenschmidt was still in high school) and after it's New York City debut in December 1893 was described as one of the most popular of all symphonies.
The composition contains four movements and it is the fourth movement that accompanies the big Austrian WALTER to the ring.
If this sounds familiar, you've likely heard it a movie, video game or TV show. I had personally heard it soundtracking Luffy's fight with Crocodile from One Piece. Your mileage may vary.
My research has WALTER's version credited as a def rebel remix, however I'm unable to determine any real distinctions in the version.
Linked below are the WWE uploaded version of allegedly def rebel's version of the fourth movement Allegro con fuoco and the full symphony from the Slovak Philharmonic Orchestra.
If you are unfamiliar with the work of WALTER and his modern take on the European style of wrestling, I do recommend the few matches I've seen. (January 2019 vs. Pete Dunne, October 2020 vs. Ilja Dragunov (I haven't seen it, but it has near universal acclaim) and August 2021 vs. Ilja Dragunov).