Music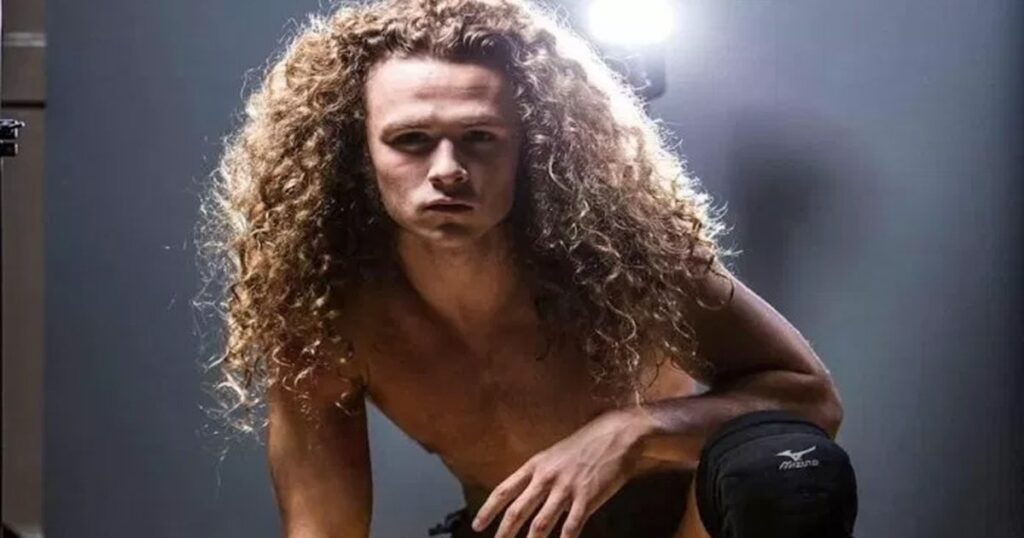 Roadtrip Music: Tarzan Boy by Baltimora (Jungle Boy, Jurassic Express, Tarzan Boy)
Oh oh oh oh oh oh oh oh oh oh…
Sorry.
On the latest instalment of Roadtrip Music we're looking at the 1985 classic Tarzan Boy by Italian group Baltimora. It is the group's debut single from their debut album Life in the Background (which isn't awful). The group peaked early with Tarzan Boy establishing them as a one hit wonder.
Jack Perry is the son of Hollywood actor Luke Perry and grew up a wrestling fan. He took the gimmick of Jungle Boy, a Tarzan-esque character with wild hair and leopard print. At the suggestion of Joey Janela he starting using Tarzan Boy. The track relies heavily on a variation of Tarzan's yell (rendered in text form in the opening of this) which is very easy to sing along with. And the crowds of AEW do like a good sing along.
Jungle Boy used this on the independent scene and then brought it to AEW once the musical rights were cleared. At that point it became the theme for Jungle Boy's group, Jurassic Express (with Luchasaurus and Marko Stunt).
The track was also used by Tarzan Boy in CMLL.