Music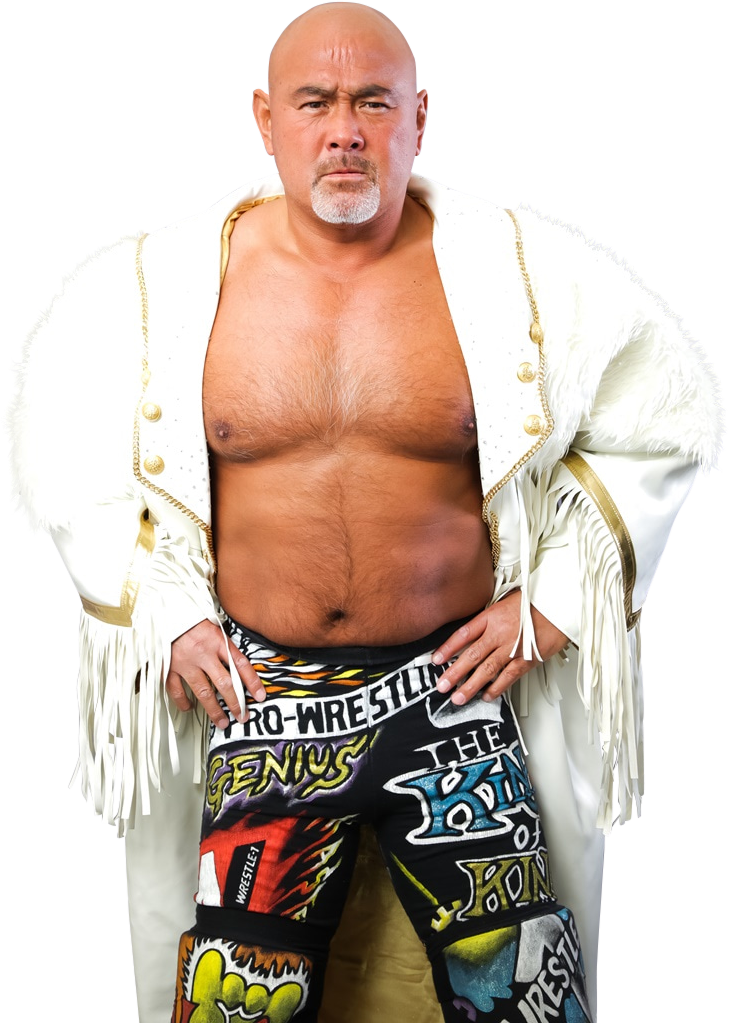 Roadtrip Music: Trans Magic (The Great Muta)
We could probably have a month of Roadtrip Music posts each week discussing the various memorable themes Keiji Mutoh has had over the years. It took a little while to decide, but we have gone with "Trans Magic," one of the killer tunes he used in All Japan Pro Wrestling. It was also his 59th birthday recently (December 23), so now is the perfect time to listen to some Muta.
The song typically starts out tranquil, very quiet and traditionally Japanese, until around thirty seconds in, we hear the crash of the glass – at least in the version we're talking about – and from there, it's an utter explosion of drama and excitement, along with the ever present screaming guitar riffs.
Other notable themes that were debated about include his nWo Japan music "Triumph," and his other tune from All Japan, "Outbreak." But really, we wouldn't argue if you prefer those pieces because they're all brilliant. Throughout his career, Muta was blessed with music that fit his character perfectly, even going back to when he first appeared in the NWA with more subtle, but still menacing theme that fit the mystery of the "Pearl of the Orient," when his appearance and moves were unlike anything fans had seen before.
From everyone at The Wrestling Roadshow Podcast, happy birthday to The Great Muta, and we will probably see you in another music post down the road!