Podcast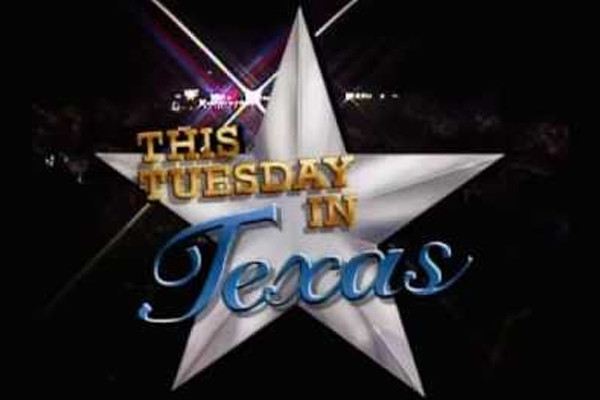 Podcast: WWF This Tuesday in Texas 1991 (Dec 3, 1991)
This Tuesday the Roadshow stops in Texas!
It's 1991 and The Undertaker is WWF Champion after a controversial Survivor Series. Can Hulk Hogan regain what he'll argue he never lost?
Macho Man Randy Savage returns to action to tackle Jake The Snake Roberts.
Featuring the 12th Man references, hot takes on modern wrestling and random joshi tangents you've come to know and love, join us this Tuesday (or whenever you're listening)… in Texas!