Music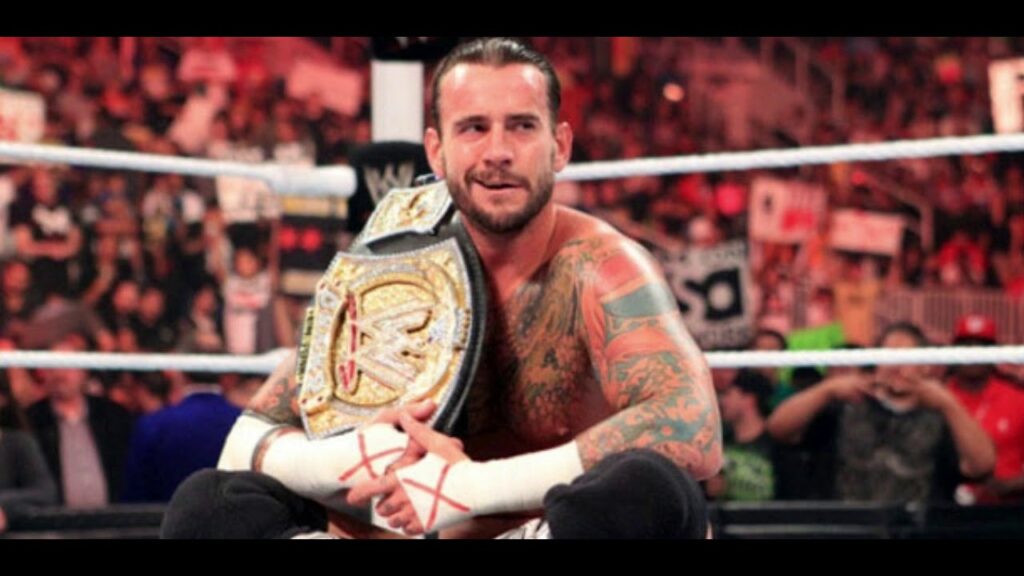 Roadtrip Music: Cult of Personality by Living Colour (CM Punk)
As of writing there is a lot of talk in the wrestling news about the potential for CM Punk to return to wrestling after a seven year hiatus.
Ten years ago he delivered what is known as the 'pipe bomb' promo. A worked shoot in which he went after John Cena and Vince McMahon that led into the acclaimed WWE title match at the Money in the Bank PPV between Punk and Cena.
Punk won that match, left the company and then returned amongst a number of demands being met. One of those was being able to use Cult of Personality by Living Colour as entrance music.
This angle was referred to as the Summer of Punk and was quite similar to one that took place in Ring of Honor in 2005. At that time, Punk also used Cult of Personality.
Cult of Personality is the opening track from Living Colour's 1988 debut album Vivid. The song refers to the phenomena of a charismatic leader's cult-like image and refers to a number of historic figures on both sides of the coin. Mussolini, Stalin, Kennedy and Ghandi. It also features samples from famous speeches by Malcolm X, John F. Kennedy and Franklin Roosevelt.
For someone with a diverse and eclectic taste in music who spend a number of years on the independent circuit – CM Punk has used a number of themes over the years and will likely appear a few times in the future of this feature.