Music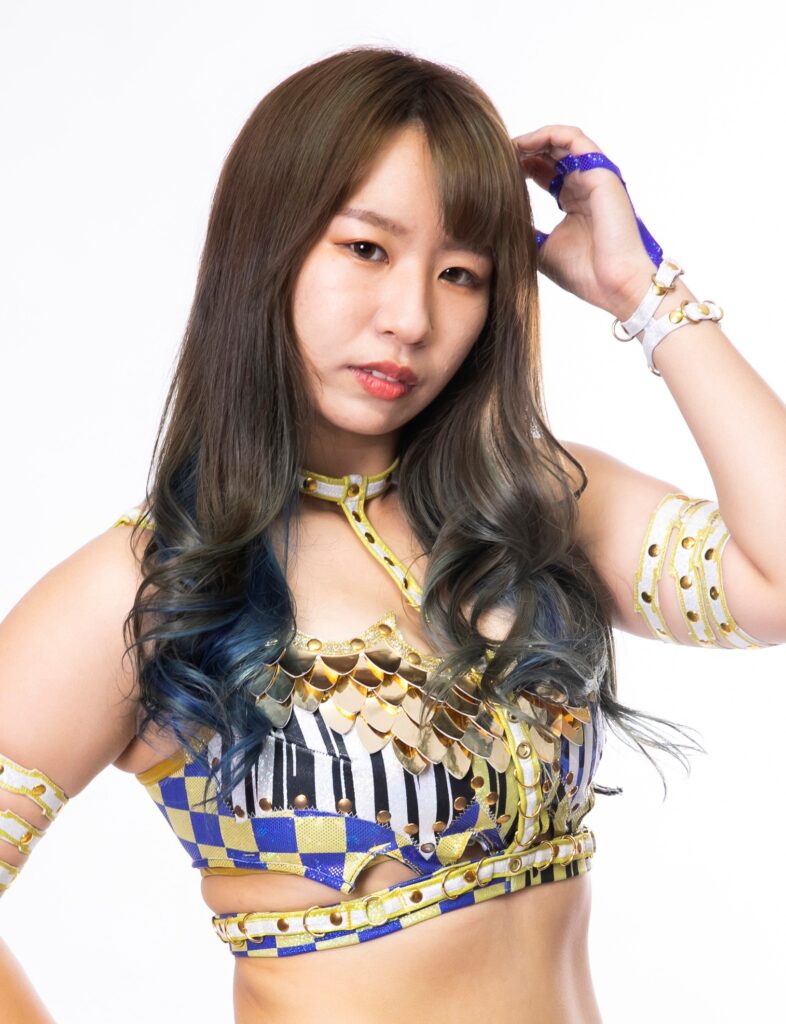 Roadtrip Music: Dark Peach by Kazuki Nagamichi (Momo Watanabe)
This weekend New Japan Pro Wrestling are running two events in the MetLife Dome (formerly Seibu Dome) in Saitama. These are the first two events the company has ran in the building since the 2014 G1 Climax.
Over the last two years when New Japan has ran Wrestle Kingdom events at the Tokyo Dome, the events have opened with an exhibition match from sister promotion World Wonder Ring Stardom. (Parent company Bushiroad bought New Japan in 2012 and Stardom in 2019.) Those matches have not aired anywhere due to rights disputes, which is unfortunate because the first one was a monumental moment in the career of the late Hana Kimura. However, the matches opening the Seibu Dome events will air for the first time on njpwworld.com.
The matches on the Seibu Dome events will be tag matches with Queen's Quest unit members Momo Watanabe and Saya Kamitani wrestling Maika & Lady C on night one, Giulia & Syuri on night two. These will be Watanabe's first appearances on New Japan events, her omission from the Wrestle Kingdom events causing a minor controversy amongst Stardom fans at the time.
Momo made her wrestling debut in Stardom in 2014 at the age of 14 and quickly established herself as a strong future prospect. At the end of 2016 she turned on tag partner Mayu Iwatani to join Io Shirai and HZK (Hazuki) in Io's new group Queen's Quest (QQ). The point of the group was to develop and become the best, and members would often test themselves against one another. HZK and Momo would test themselves multiple times against leader Shirai, who just happened to be in a record-setting Wonder of Stardom title reign.
Momo would eventually be the one to unseat Io to become Wonder of Stardom champion and go on to beat her record for most defences of the belt before losing it to Arisa Hoshiki. Shortly after her defeat Io Shirai would leave the promotion, heading for WWE and Momo would take over as leader of Queen's Quest.
Through this time period she became integral to the identity of Stardom and would adopt the nickname "Stardom's True Heart". This is what made the perceived snubbing at the Tokyo Dome seem egregious.
Today's theme song Dark Peach. the song Momo adopted shortly after joining Queen's Quest in 2016. This version has the Queen's Quest intro that preceded group member theme songs for some time. It was first released on the Stardom album Goddesses of Music in 2018 and again on Stardom Entrance Music in 2019.